The ENGEL group has been thriving for decades: This is because we rely on long-standing relationships and aim to live up to our own exacting standards of expertise and experience in all fields of plastics processing. We see ourselves as a driving, innovative force that has continually set new standards in a dynamic and diverse industry.
See web: engelglobal.com
---

Only a few brands have made the Czech Republic famous all over the world, like the Pilsen company Škoda has. People have been using its products for more than one hundred fifty years. Today, the company Škoda Transportation is focused on vehicles for public transport and for railways.
See web: skoda.cz
---

Company VESUVIUS is a global leader in metal flow engineering, providing a full range of engineering services and solutions to its customers worldwide, principally serving the steel and foundry industries.
See web: www.vesuvius.com
---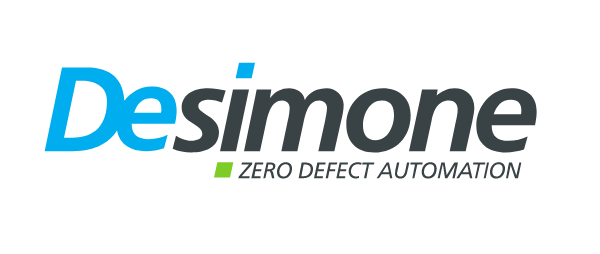 Desimone is a company focusing on quality control automation, robotization of processes, production line building or revamping. The company deals with mechanics, pneumatics, hydraulics, electricity, automation and robotics.
See web: www.desimone.be